Tavern Takeovers 2020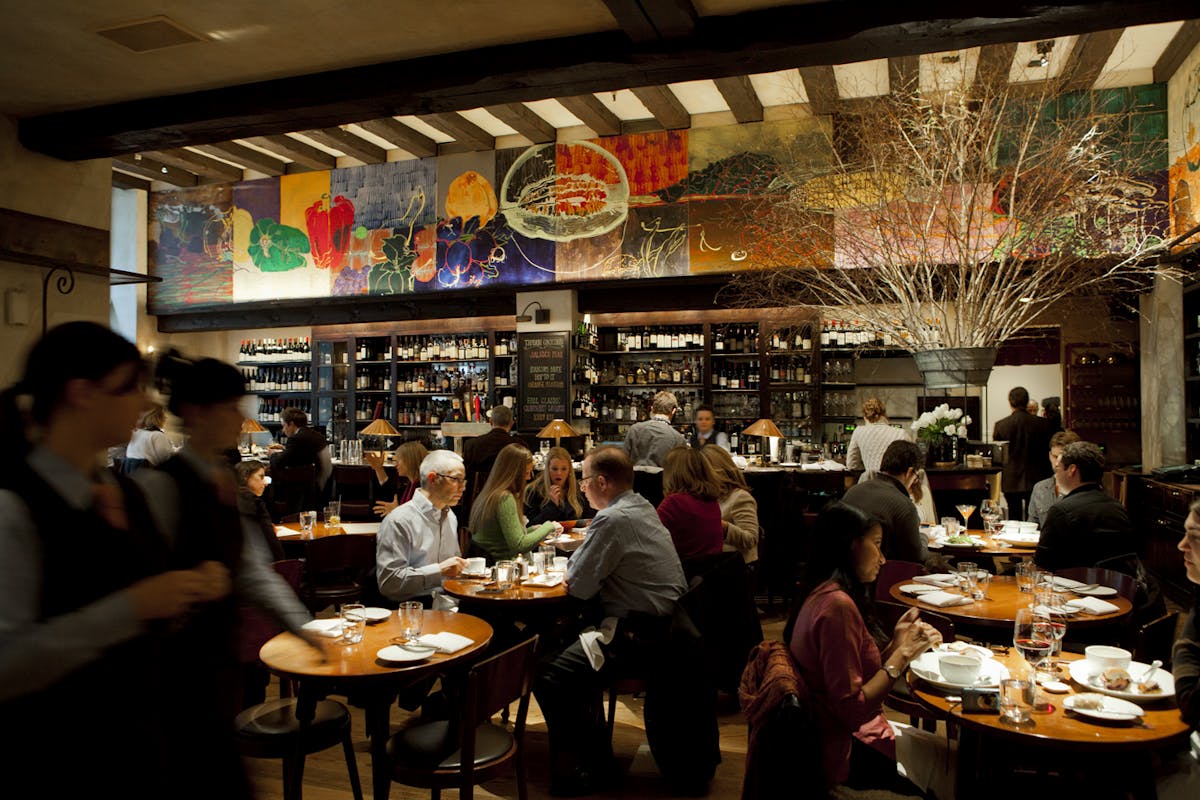 Last year, we welcomed Gramercy Tavern alums from around the world to curate one-night-only specials in celebration of our 25th anniversary year. We loved collaborating with our extended family, and in 2020, we are excited to welcome our friends whose work we admire from the industry at large.
Tavern Takeover specials are available in the Tavern beginning at 5:30pm, no reservations needed.
Upcoming Tavern Takeovers:
February 4
Toni Tipton Martin
Author of Jubilee: Recipes From Two Centuries of African American Cooking and The Jemima Code: Two Centuries of African American Cookbooks

Stay tuned to our Instagram Stories for more details!
Interested in getting seasonal updates, recipes, and information on future events?
Sign up for our newsletter: