Tavern Takeovers 2019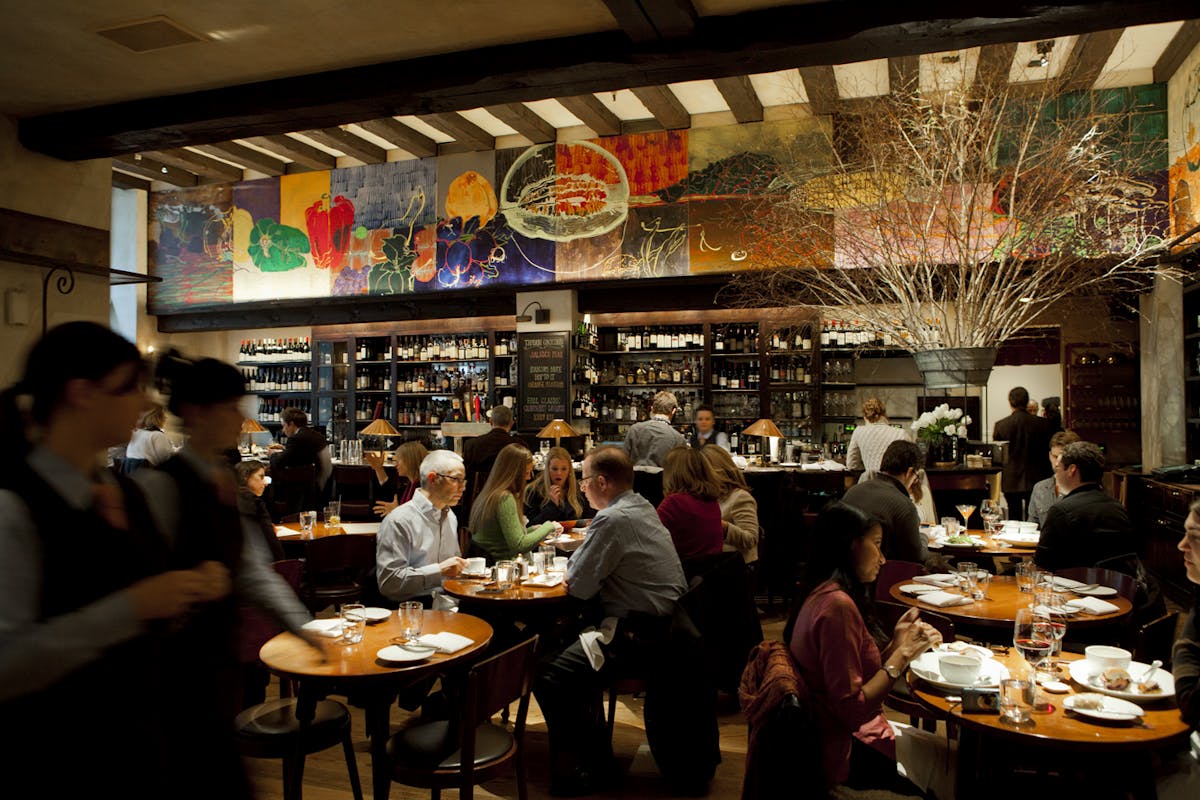 Celebrate our 25th anniversary this year with one-night-only specials from Gramercy Tavern alums from across the world! Join us in the Tavern as we welcome past team members back into the kitchen and behind the bar bringing together GT past and present.
Tavern Takeover specials will be available in the Tavern starting at 5:30pm, no reservations needed.
Here's who will be stopping by:
Stay tuned to our Instagram Stories for more details!
Past Takeovers:
Isabella Fitzgerald, Kawi




Nick Anderer


Joe Tarasco, USHG




Lena Ciardullo, Marta




John Tilles, Pasquale Jones


Liz Fayad, José Pastor Selections


Suzanne Cupps, Untitled


Andrew Fortgang, Le Pigeon


Geoff Lazlo, Geoff Lazlo Food




Jonas Offenbach, Momofuku KO




Jason Pfeifer, Manhatta


Saman Javid, Cloud Catering




Isabella Fitzgerald, Kawi




Nick Anderer, Anton's




Arun Gupta, DOSA

Paul Grieco, Terroir

Melih Demirel, Frankie Instanbul

John Hall, Post Office Pies

Louis Bayla, Little Park

Mark Rosati, Shake Shack

Gabe McMackin, The Finch



Evan Tessler, Manhatta

Micah Fredman, Ipsa Provisions




Jonathan Benno, Leonelli

Howard Kalachnikoff, Former Chef de Cuisine

Rafiq Salim, Former Sous Chef

Marco Canora, Hearth & Brodo

Kaeka Lee, Kapa Hale

Tomer Blechman, Miss Ada

Karen DeMasco, ABC Kitchen, ABC Cocina, and abcV


Nicholas Morgenstern, Morgenstern's Finest Ice Cream

Ashley Rath, The Grill

Julia and Roger Rodriguez, Vesta Chocolate

Anna Higham, Lyle's and Flor

John Patterson, Shelburne Farms

Kim DiPalo, Drive Change

Fiore Tedesco, L'Oca d'Oro

Gregory Marchand, Frenchie

Daniel Alvarez, Union Square Cafe



Bret Lunsford, Blue Smoke

Christine Lisa, Daily Provisions

Daniel Skurnick, Buddakan & Le Coucou

Claudia Fleming, North Fork Table

Jared Forman, deadhorse hill

Lindsey Bittner, Pastry Chef


Chika Tillman, ChikaLicious Dessert Bar



Interested in getting seasonal updates, recipes, and information on future events?
Sign up for our newsletter: