Race to Deliver with Gramercy Tavern!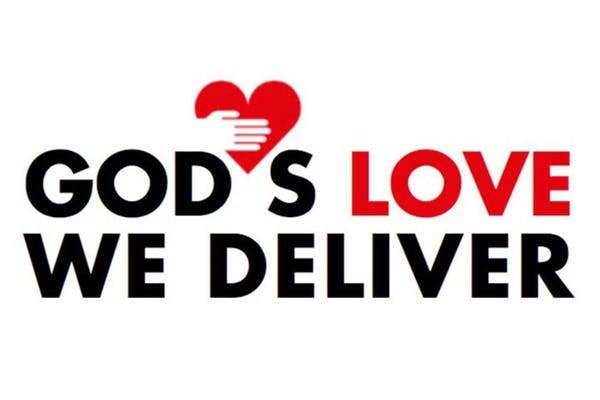 Race to Deliver with Gramercy Tavern!
On Sunday, November 18th, team Gramercy Tavern will be in Central Park with several thousand good friends of God's Love We Deliver, participating in the annual Race to Deliver. We're hoping you'll join us at the Race or help support our team!
Contribute to Team Gramercy Tavern
Until then, we are donating $1 from every CONCORD CRUSH cocktail to team Gramercy Tavern's fundraising effort, so stop by!
God's Love We Deliver is the New York metropolitan area's leading provider of life-sustaining meals and nutrition counseling for people living with severe illnesses. God's Love cooks and home delivers the specific, nutritious meals a client's severe illness and treatment so urgently require. Meals are individually tailored for each client by registered dietitians, and all clients have access to unlimited nutritious counseling. God's Love supports families by providing meals for the children and senior caregivers of its clients.