Market Lunches at Gramercy Tavern - Winter '18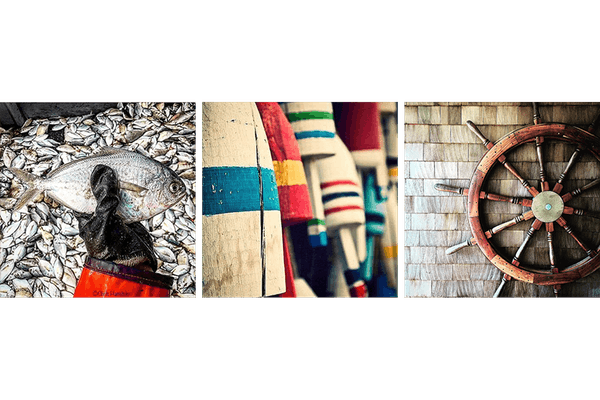 Gramercy Tavern's Market Lunch series celebrated local ingredients and the purveyors who make them available to us here in New York City! Once a month in winter 2018, we focused on a different ingredient, inviting some of our favorite producers and purveyors to join us for a lively conversation over a lunch showcasing their products.
Each lunch included three-courses and wine pairings.
Friday, January 12: Wagyu from Spring-Rock Farm – On an idyllic hillside pasture in Springfield, Vermont, Dr. Sheila Patinkin raises her Wagyu naturally, without hormones, steroids, or GMO's. Her natural Vermont Wagyu beef is renowned for its beautiful marbling and painstaking balance of essential properties of the four ancestral lines of Black Wagyu.
Friday, February 23: Sustainable Seafood from Dock to Dish – This international network of small-scale fisheries is revolutionizing the way we eat fish, connecting communities to traceable and transparent seafood from their own local waters. Founder Sean Barrett—himself a lifelong fisherman--will highlight local catches and discuss the ocean's role in the future of food.
Friday, March 23: Bean to Bar Chocolate from Cacao Prieto – Cacao Prieto's chocolate is made from the finest organic, single-origin Dominican Cacao by a passionate, Brooklyn-based team helmed by Head Chocolatier Roger Rodriguez. Showcased in savory and sweet dishes, Cacao Prieto chocolates exemplify the purest journey from bean to bar.